Sage Software

help & Consultation
Evergreen Accounting's Accounting Business Solutions is a top-notch provider of technical support, sales, and data conversions for Sage Accounting products. As a leader in Accounting and Operational Software for small and midmarket businesses, Sage offers a range of solutions to meet diverse business needs. Discover which Sage solution best suits your business requirements with our assistance.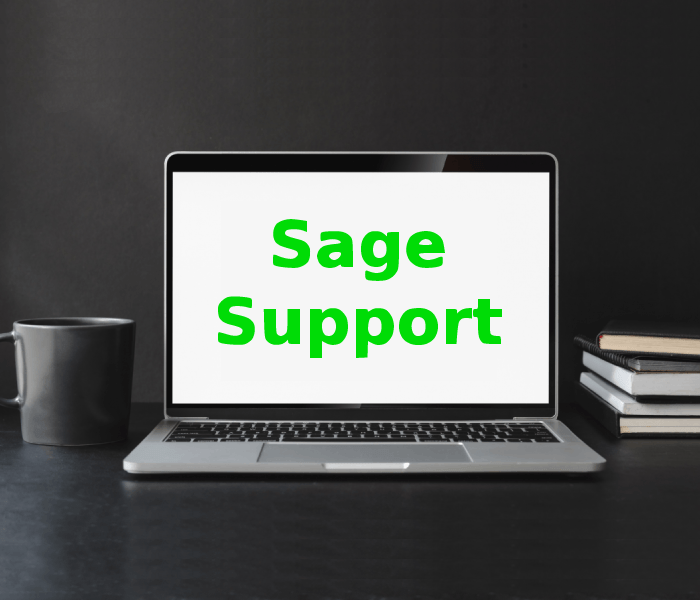 Implement your solution in accordance with proven strategies for achieving success. We can help you save time and improve accuracy by tailoring the software to your needs.
As a Sage partner, we provide a comprehensive suite of Sage products under one roof. Our team specializes in delivering end-to-end Sage solutions tailored to our client's unique needs.
We offer reliable Sage assistance to our users. Our team of experts is dedicated to providing timely and effective support, ensuring that your Sage experience is as seamless as possible. Call Now
Providing you with solutions that drive success.
Get your issue resolved quickly with access to first-class professionals that know how to help.
Being a Sage Partner, we have the necessary skills and know-how to guarantee a hassle-free implementation of your Sage software and additional features. Our solutions are customized to cater to your business's distinctive needs, and you can rely on us to minimize any potential disturbances.


Experience the power of Sage 50 Pro with a free trial run!