Sage 50

and

100

Data repair
Our company offers data repair and upgrade services for Sage 50, and Sage 100 to ensure that your business functions efficiently. We have extensive experience and specialize in accounting and operations. Please feel free to contact us to inquire about promotional pricing for upgrades, and data conversion, or to request an estimate for data repair.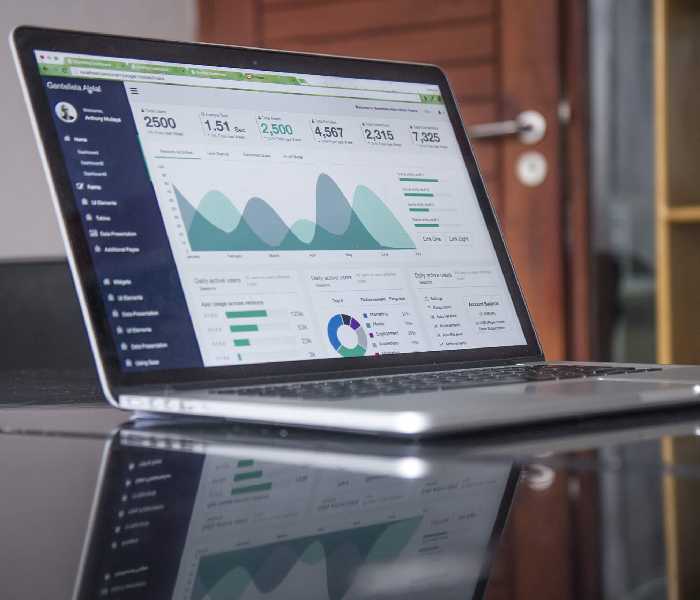 Implement your solution in accordance with proven strategies for achieving success. We can help you save time and improve accuracy by tailoring the software to your needs.
As a Sage partner, we provide a comprehensive suite of Sage products under one roof. Our team specializes in delivering end-to-end Sage solutions tailored to our client's unique needs.
We offer reliable Sage assistance to our users. Our team of experts is dedicated to providing timely and effective support, ensuring that your Sage experience is as seamless as possible. Call Now
We help you resolve sage data errors
Reasons to consider data repair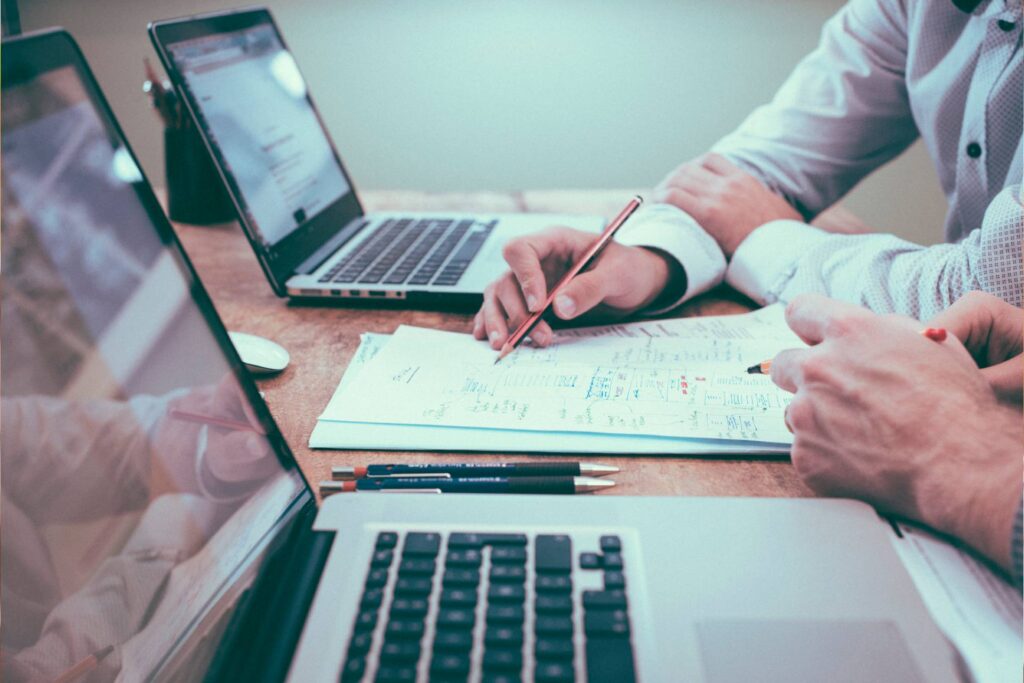 Errors: Database errors may occur with list items, transactions, or balances, and it's important to note the dates and screen prints of any error messages. This information can assist in identifying the source of the issue during troubleshooting.
Responsiveness: Large data files may be causing a slow system. Consult an expert to reduce file size and optimize software configuration.
Buyout: If a buyer or company is acquiring a division or part of your company, you may need to separate the corresponding information.
Audit: You may have to separate the relevant information if an audit demands transactions for single or multiple years only.
Get your issue resolved quickly with access to first-class professionals that know how to help.

Our primary objective is to provide exceptional Assistant for Sage software.
Evergreen Accounting is a reputable company that offers top-notch Sage Assistant services. Our expert team consists of amicable product specialists who have extensive knowledge in accounting and payroll, as well as expertise in Sage 50 and Sage 100. By reaching out to Evergreen Accounting, can quickly resolve any problems with the assistance of highly skilled professionals who have the expertise to help you.