Sage Intacct represents a revolutionary ERP system that delivers comprehensive financial management control for your organization. This highly intelligent and adaptable software has the power to optimize business and financial operations, enhancing your team's efficiency and potentially boosting profitability by as much as 20%.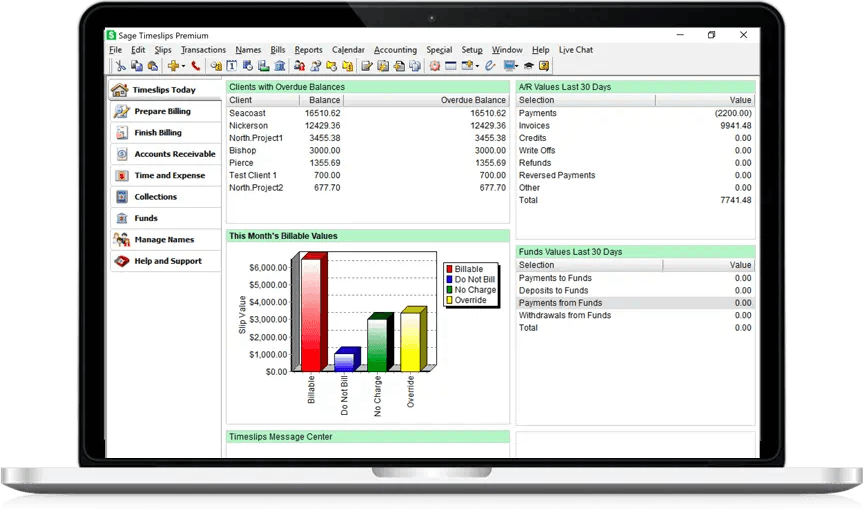 Implement your solution in accordance with proven strategies for achieving success. We can help you save time and improve accuracy by tailoring the software to your needs.
As a Sage partner, we provide a comprehensive suite of Sage products under one roof. Our team specializes in delivering end-to-end Sage solutions tailored to our client's unique needs.
We offer reliable Sage assistance to our users. Our team of experts is dedicated to providing timely and effective support, ensuring that your Sage experience is as seamless as possible. Call Now
Get your issue resolved quickly with access to first-class professionals that know how to help.
Why Choose Evergreen Accouting
for Sage Support?​
When our clients thrive, we thrive. That's why we make a commitment to you, ensuring swift issue diagnosis and personalized solutions to optimize your software's performance.
By selecting Evergreen Accounting for your Sage Intacct support needs, you'll experience exceptional customer service tailored to your specific requirements. Our approachable experts are accessible via phone or email, and we ensure that every support request is recorded within the hour of submission. Depending on the issue's severity, our average response time is 8 hours, with priority P1 cases receiving even faster attention.
As an accredited Sage Intacct Partner, our profound knowledge of this software enables Evergreen Accounting to handle the setup of your software, whether you obtained it from us or elsewhere. Moreover, if your current Sage support team isn't meeting your business needs, we welcome all clients and are ready to customize a support package to suit your unique demands.
Don't hesitate to reach out to Evergreen Accounting today and connect with one of our friendly product experts for expert advice.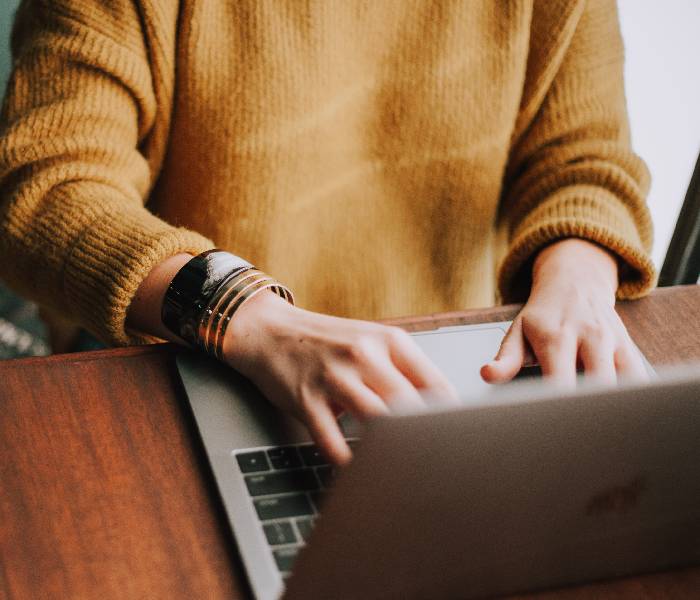 Experience the power of Sage Intacct with a free trial run!